May-7-07, 2:05 pm by Hanford
File under: Video games, game design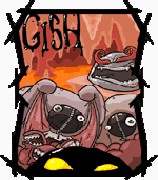 Ever wonder how much a great indie game can make? Josiah from Chronic Logic posted the financial stats to their 2d physics platformer Gish, and it's quite a fascinating read. Here's an excerpt:


Sales from chroniclogic.com per year:
2004: 2587
2005: 1335
2006: 449
2007: 140 (through April)
Misc others sales: 10

Total Sales: 4521

Price: $19.95 USD


Quite interesting, but that's just the tip of the iceberg. The post discusses how they promoted the game, the awards it won, and what they could have done better. Overall I'm a bit suprised that the sales numbers are as low as they are considering the amount of press it got (great reviews, IGF awards, etc). But bravo to Chronic Logic for releasing their numbers. It's rare we get this kind of insight about a well-received game like Gish. Check out the full announcement over at the Game Tunnel Indie News forums.
UPDATE:
There is an expanded article about the Gish sales figures over at Gameproducer.net.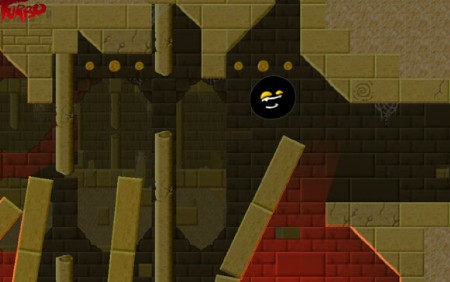 Feedback - 4 responses
Displayed newest to oldest. Leave a comment.
This post is closed to new comments.